The BBC reports that accountancy giant PwC has launched a scheme that allows some new recruits to work the hours they want.
The Flexible Talent Network allows people to list their skills and preferred work pattern when they apply.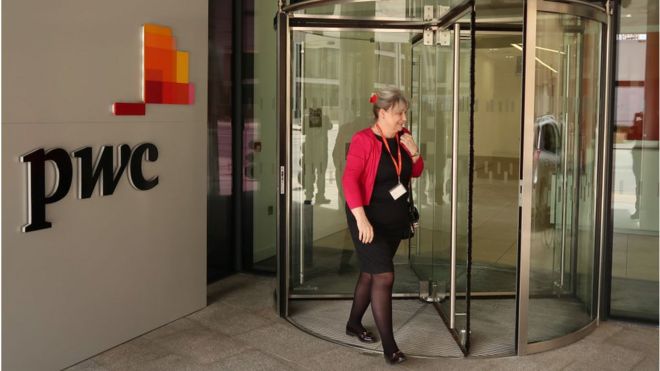 PwC says the aim is to attract skilled people who don't want to be tied to traditional 9-to-5 hours.
Flexible working patterns can include anything from shorter weekly working hours, to only working for a few months a year.
PwC, which will match recruits to relevant projects rather than specific roles, hopes the move will give more diverse talent a route into the firm.
PwC, one of the so-called Big Four accountancy giants, said that it decided to embrace the gig economy after a study it carried out showed that almost 46% of 2,000 respondents prioritised flexible working hours and a good work-life balance the most when choosing a job.
So far, more than 2,000 people have registered with the new network in the two weeks since the initiative was launched.
Apart from the flexible working scheme, PwC is also recruiting for its six-month paid senior internship programme Back to Business, which is designed to help senior professionals to restart their career after an extended break. Read more