Asking people what their first job was can lead to some surprising answers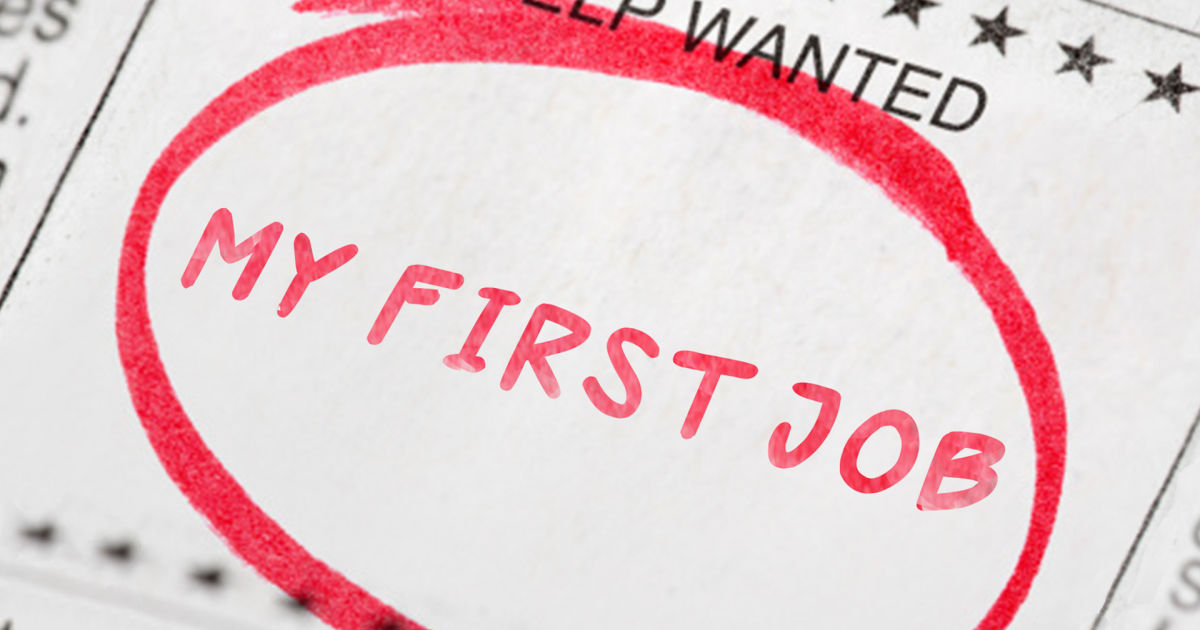 The founder of Amazon worked on the grill at McDonald's and Steve Jobs had a summer job at HP where he met the co-founder of Apple. The bottom line is we all start somewhere, and how we conduct ourselves in our first jobs, can pave the way for a successful career.
Sophie Graham, Careers Adviser at the National Careers Service offers her top tips on things you should ~never~ do in a new job.
Don't have the wrong attitude