CareersCraft is an exciting and innovative new education resource available on Minecraft Education Edition.
The CareersCraft world enables players to develop their future career skills through a series of inspiring lesson plans, all linked to the new Curriculum for Wales. Players will explore some of Wales' iconic landmarks and discover more about Welsh heritage while they learn.
Players will be asked to complete a range of different challenges and activities at each landmark including:
Learning about a wide range of different types of jobs in the creative industries as they organise a performance at the Millennium Centre
Discovering jobs of the past, present and future while organising an event at Caernarfon Castle
Developing their health and wellbeing by exploring their strengths and interests on a trip to Tenby
Mining for the jobs of the future underground at Big Pit, Blaenavon
Welsh Government has made Minecraft Education Edition available to all schools and learners in Wales. CareersCraft is available on all devices on Minecraft Education Edition.
Where to find CareersCraft
Download our CareersCraft world for Minecraft Education Edition.
Please note: You will need Minecraft Education Edition installed on your device in order to be able to open the CareersCraft world download file.
The game allows students to prepare for the future workplace, building skills like collaboration, teamwork, communication and critical thinking. It also gives players freedom to experiment and encourages creativity. 
Downloadable lesson plans will also be available on both Minecraft Education and Hwb. 
Images from CareersCraft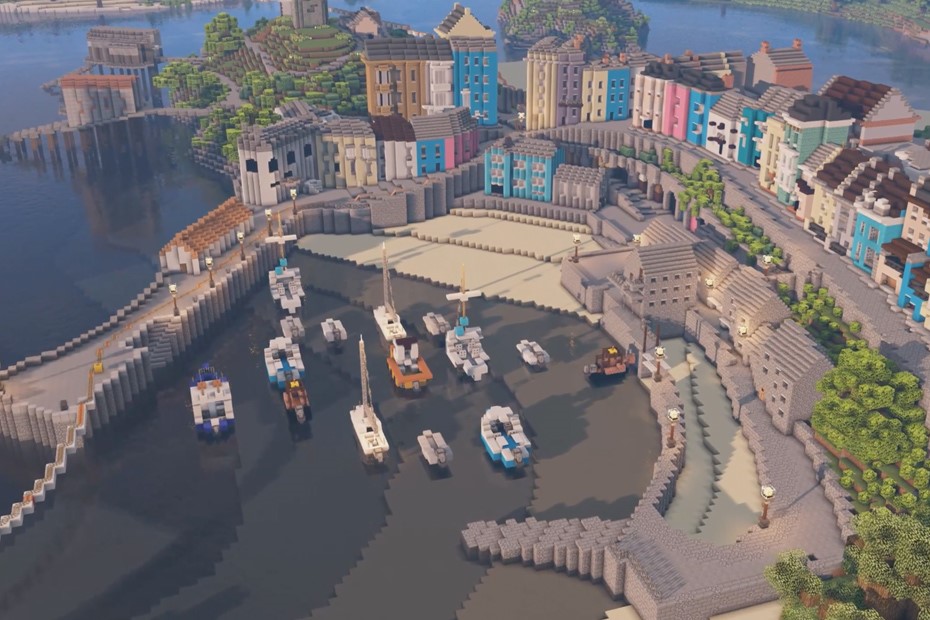 Tenby in CareersCraft on Minecraft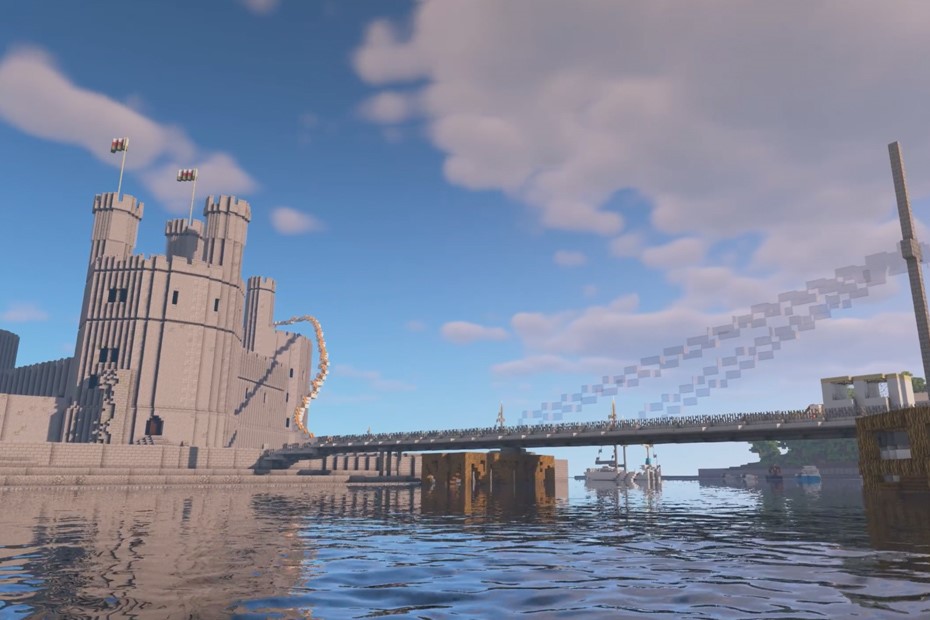 Caernarfon Castle in CareersCraft on Minecraft 
---
CareersCraft on other systems and consoles
The CareersCraft world will soon be available publicly on an Xbox, Playstation, Switch, and Windows 10.
A demo edition is also available on the Minecraft Java Edition. The demo edition of CareersCraft is available on desktop only (Windows, Mac and Linux)