Many people who live on the autism spectrum are under- or unemployed, but with some support, this differently talented group can offer a lot to the workforce By Sarah Taylor and Dr Anna-Lisa Ciccociopp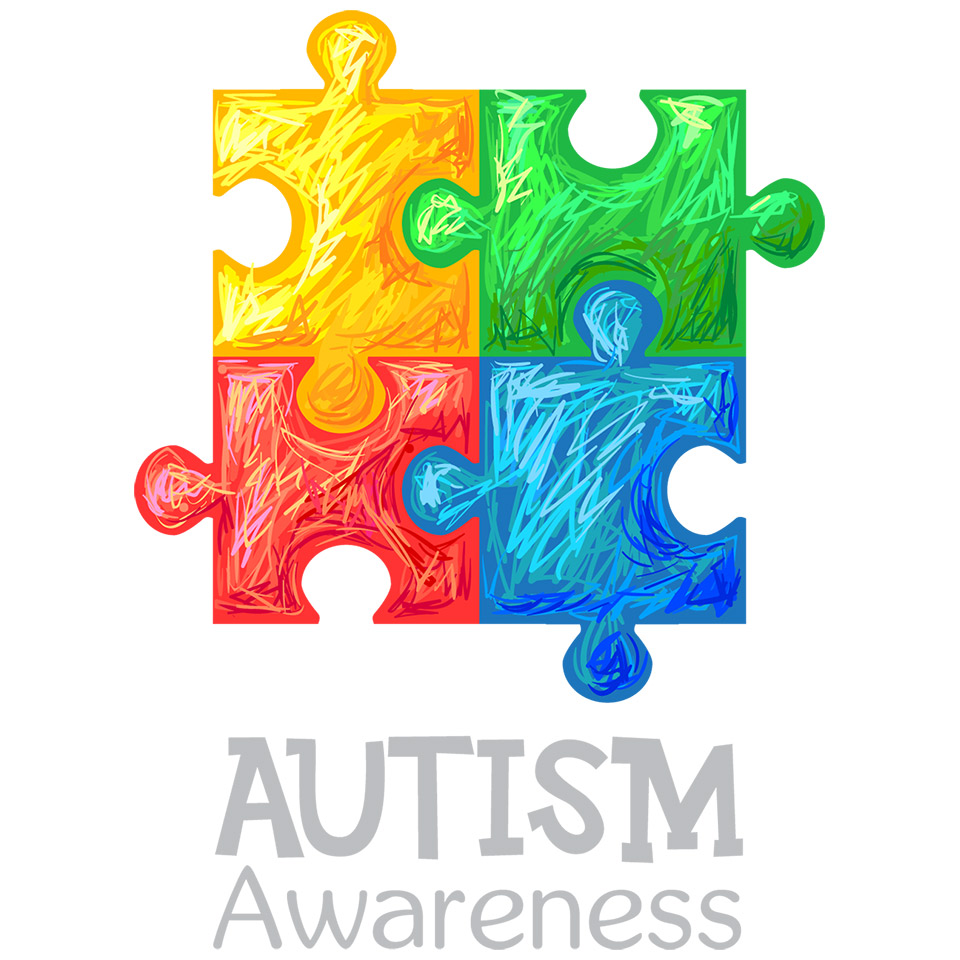 Autism Spectrum Disorder is commonly thought of as a childhood condition but in fact, ASD is a life-long neurological difference. Children will rarely lose the diagnosis as they get older, and an increasing number of individuals are being diagnosed as adults.
Statistics from the U.S.-based Center for Disease Control in 2016 indicate that as many as one in 68 children were diagnosed, and statistical trends across various sources suggest that the number of individuals identified on the spectrum is growing considerably.
What is autism? 
The diagnostic criteria according to the Diagnostic and Statistical Manual of Mental Disorders (DSM-5) include persistent deficits in social communication and social interaction across multiple contexts, as manifested by deficits in social-emotional reciprocity, non-verbal communicative behaviours used for social interaction, and in developing, maintaining and understanding relationships. Autism is a spectrum disorder, meaning that there is a wide degree of variation in the way it affects people, but they have a shared core of traits. The level of (dis)ability and the combination of traits varies tremendously from person to person. In fact, two people with the same diagnosis may have very different behaviours, abilities and life outcomes.