The Chief Inspector discussed the apprenticeship landscape, current challenges that providers face and Ofsted's approach.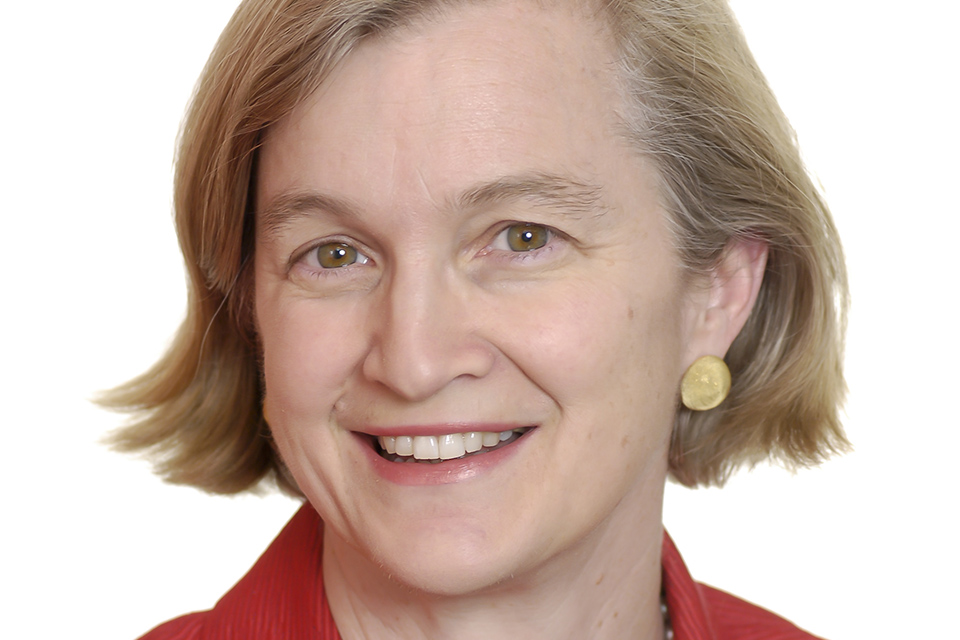 The following speech was delivered on 27 March 2019 (Transcript of the speech, exactly as it was delivered)
Introduction
To say that the last few years have marked monumental changes for the apprenticeship market is no exaggeration. We have seen the introduction of the levy, standards, the off-the-job training quota, and of course degree apprenticeships – to name just a few.
This is a heady mix, and understandably, the sector's had to work hard to adjust.
Since I spoke to you last year, apprenticeships remain in the headlines, and not always for the right reasons. The continuing fall in starts, highlighted again by the National Audit Office (NAO) earlier this month, is still a major cause for concern.
I am well aware that apprenticeship providers have a lot to contend with. The wider context that means that many of you are struggling to make apprenticeships available.