Apprenticeships and Skills Minister Anne Milton speech at the Association of Colleges spring conference 23 May 2019 (Original script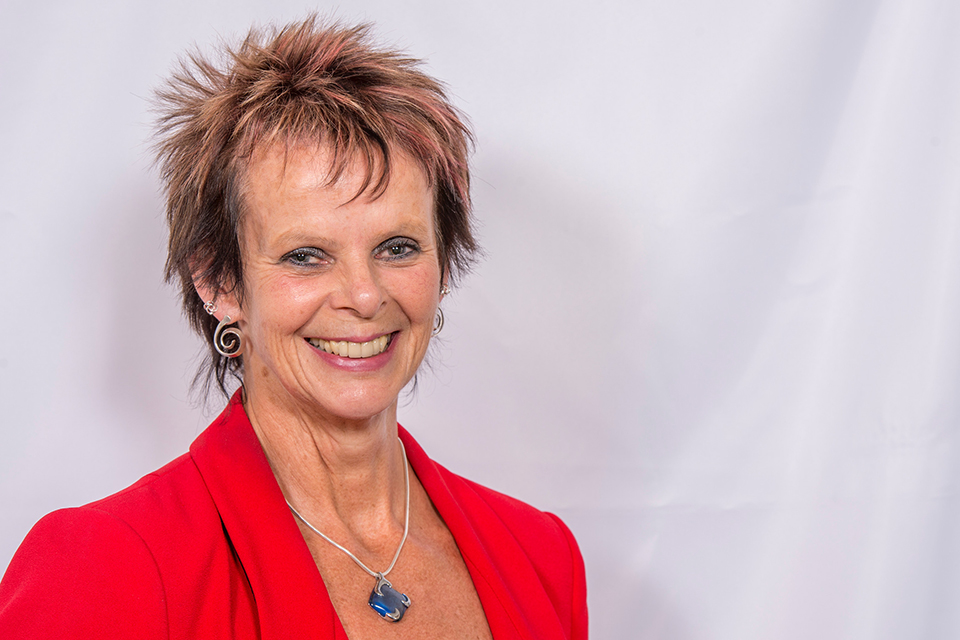 , may differ from delivered version)
I was appointed to this job on 12th June 2017 – so almost but not quite 2 years ago. For a minister these days it's quite a long time – although the longest serving skills minister was Baroness Blackstone who was Minister for both FE and HE for 4 years (1997-2001).
To be honest before that I knew very little about FE, nothing about what an apprenticeship involved, what all the different qualifications were – it was only O Levels, CSEs and A Levels in my day – or what really went on in Colleges.
That lack of awareness of what FE does won't be restricted to me. Many people, including some MPs, are unaware of the huge amount of activity that goes on in college campuses around the country, and do not understand the full range of learning opportunities that are available. 2 years – a brief period compared to how long many of you in this room have been involved in the FE sector. But in that time, it has been an enormous privilege to learn so much about the reach and impact of FE. A sector that changes people's lives. A sector that never gives up on anyone. And a sector with multiple strands of business, that has never had the attention it deserved and does – so much – for so many.