Chris Jones, HMI, Specialist Adviser for Apprenticeships, on Ofsted's new provider monitoring visits (8th January 2019)
Since April 2017, any provider wishing to train apprentices must be included on the register of apprenticeship training providers. We inspect all providers that receive apprenticeship funding from the Education & Skills Funding Agency or through the apprenticeship levy and that deliver apprenticeships at levels 2 to 5. A number of these providers are now eligible for inspection for the first time.
We usually inspect a new provider within 3 years of it beginning to deliver education and training programmes. But, because of the large volume of these new apprenticeship training providers and the potential risk to quality, Her Majesty's Chief Inspector, Amanda Spielman, announced in November 2017 that inspectors would carry out early monitoring visits to a sample of new apprenticeship providers. The Department for Education (DfE) has since provided additional funding to make sure that we have the resources to carry out monitoring visits to all these providers.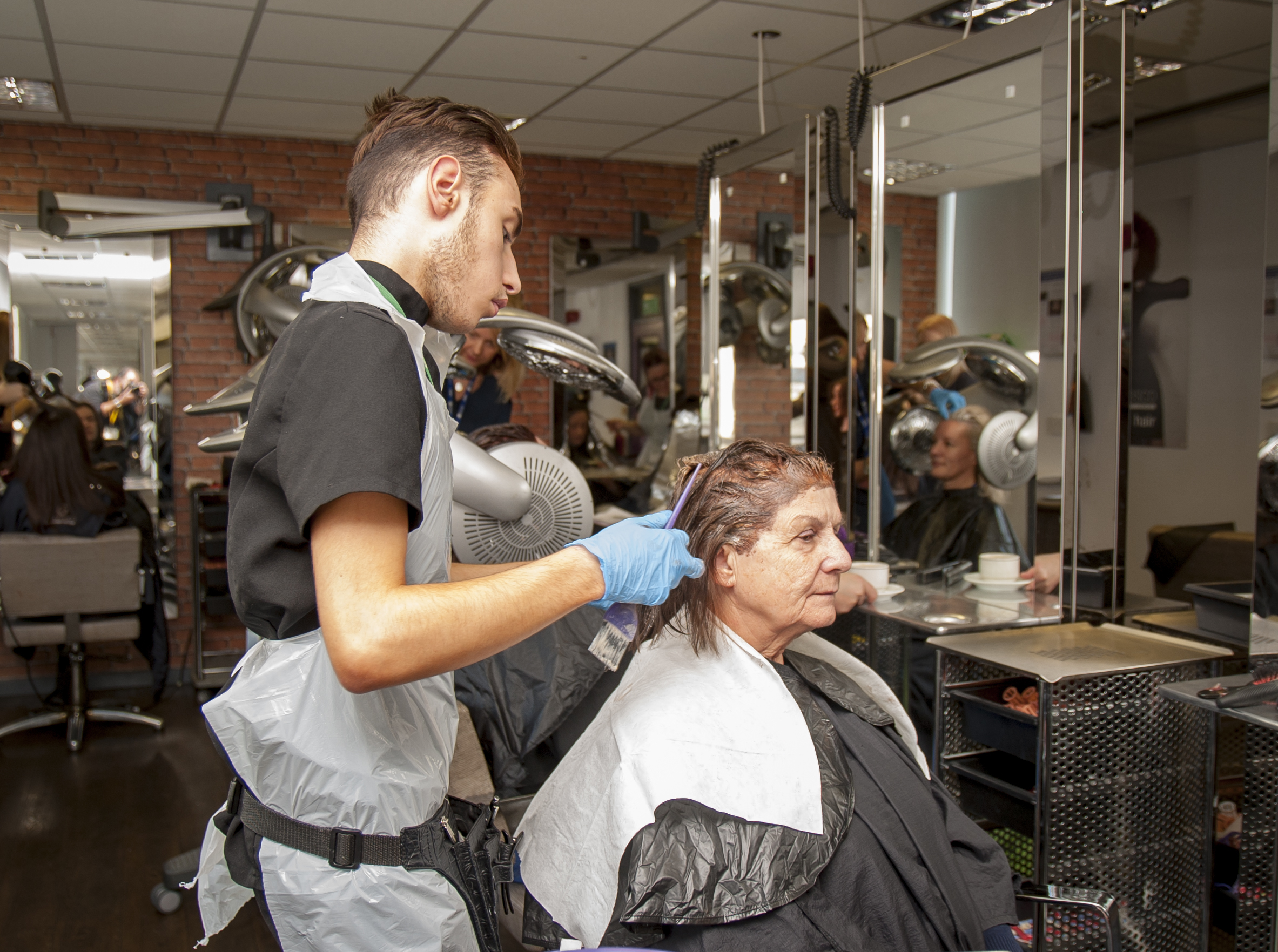 We will now be carrying out a monitoring visit to all newly funded apprenticeship training providers that have been delivering level 2 to 5 apprenticeships since April 2017. This visit will normally be within 24 months of their starting to deliver funded training. They will then have a full inspection normally within 24 months from when we publish their monitoring visit report.
By the end of November 2018, we had published more than 90 reports from monitoring visits to new providers.
Themes that inspectors look at
Monitoring visits for new providers are different to full and short inspections. They normally take place over 2 days. Inspectors do not cover all aspects of the inspection framework. Inspectors make progress judgements on 3 themes: Read more