Former skills minister Robert Halfon called on the House to 'set an example to our nation' by hiring more apprentices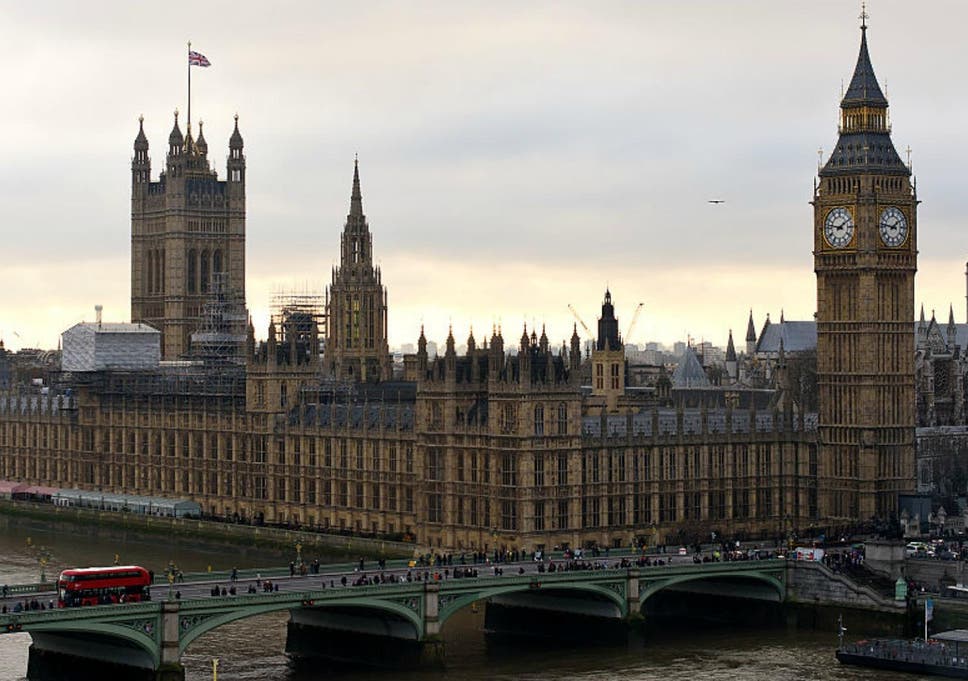 The House of Commons has not yet hit the public-sector apprenticeship target, it has been revealed.
Public-sector bodies have a legal duty, established in the 2016 Enterprise Act, to "have regard" to the target of having at least 2.3 per cent of their workforce comprised of apprentices. Official guidance specifies that "public sector bodies with 250 or more staff in England have a target to employ an average of at least 2.3 per cent of their staff as new apprentice starts over the period of 1 April 2017 to 31 March 2021".
According to the Department for Education, the target has been calculated to ensure that the public sector delivers its "fair share" of the 3 million apprenticeship starts the government has committed to by 2020.