The names of a further 88 colleges, training providers and schools chosen to deliver T-levels in the third wave of their rollout have been announced.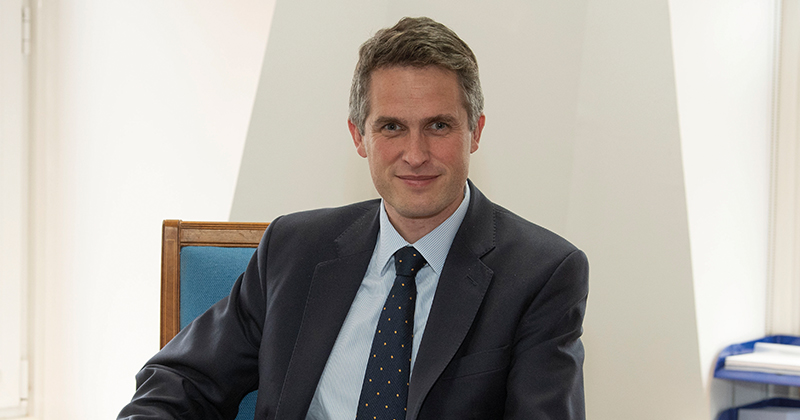 They will teach the new post-16 technical qualifications from September 2022 in subjects including law, engineering and manufacturing, and legal, finance and accounting.
A total of 18 T-levels will be delivered from September 2022, which includes the four being rolled out from 2020 and 2021.
The first three T-levels to be taught this September will be in construction, digital production, design and development, and education and childcare, with a further seven including three in health and science taught from 2021.
Eight T-levels in subjects including legal, accounting, management and administration and engineering, manufacturing, processing and control will be taught from 2022.
The providers delivering from 2022 can be found here