During these trying times, managers can use these seven principles to lead their team through a crisis, according to John Quelch.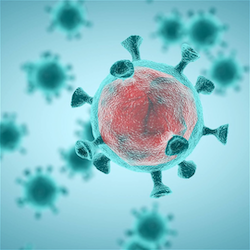 The 7 Cs are:
Calm, Confidence, Communication, Collaboration, Compassion, Community and Cash. 
For the full article visit: Harvard Business School Working Knowledge
John's message is also available on video.

JOHN A. QUELCH Charles Edward Wilson Professor of Business Administration, Emeritus